About Us
Maurizio Barison
Maurizio Barison worked in the 80's to develop prototypes for Bieffe and Bieffeplast, working with the most important designers in the world. In the early 90s he was technical director of Zucor drafting machines.
In 1995 he founded Emme Italia. The company Emme Italia collaborates with local crafts, in an area where the production of drafting machines is traditional since the 60s, forming a thirty years experienced team and also partnerships with international companies. Emme Italia srl combine tradition and innovation, to give continuity to the production of drafting machines, also to expand the vision to a wider industrial project.
Emme Italia can offer to professional customers a wide range of products, from the drawing board to the chest of drawers in large format, from office furniture to tailored museum solutions.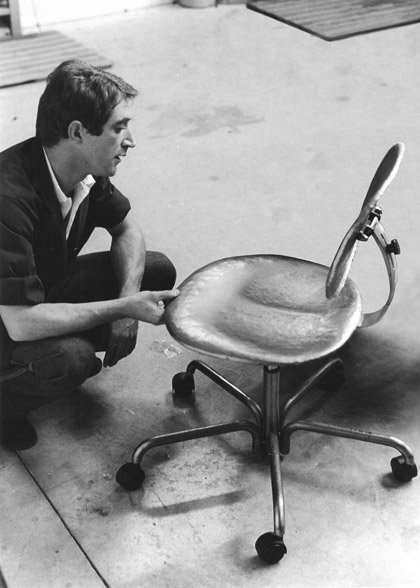 Maurizio Barison
----------
Alessandro Barison collaborates with Emme Italia since 1997. From 2006 to 2009 he attended courses, workshops and the Master in Creative Design at SID - Scuola Italiana Design - in Padova, working with leading international companies. Since 2010 is ADI Member, the Italian Association for Industrial Design and collaborates in design projects with national and international institutions.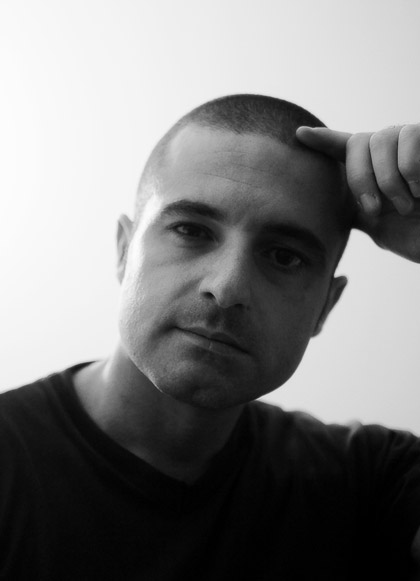 Alessandro Barison
----------
Where We Are
Emmeitalia is located in Italy, Via Galileo Galilei 2H, 35030 Caselle di Selvazzano, Padova.
Our factory is placed in industrial architecture, and is possible to visit our showroomfrom Monday to Friday by appointment.
----------
ArredoUfficioDesign.it, the official online store of Emmeitalia, is managed by Fifty srl
The Fifty srl head office is in Italy, san Marco 5728 30124 Venice (Italy)
The operations office is located in the province of Venice, Mirano, in Caorliega Street, 37th
You can reach us six days a week by email to info@arredoufficiodesign.it

or from Monday to Friday by phone at +39 41 5703565